Windbird
is a silver and white tabby she-cat.
Description
Edit
The warrior isn't the stereotypical slender feral feline, instead she's a little more cobby. The short and stocky Windbird is perhaps a little more on the heavy side, but she prides in this because it only adds to her combat abilities by giving her a fighting chance against most toms. She has a thick and coarse textured coat that has a silvery-gray base and black classic tabby stripes.
Personality
Edit
She is nothing more than upbeat optimism that can either be contagious, or horribly obnoxious. Windbird can have her moments when she's an over-the-top spitfire willing to hold her ground in any argument, but in the end, everything's peachy and she's eager to become pals again. She's confident in herself and with her clanmates, making her an overall pleasant cat to be around.
Windkit is one of several kittens born to Ambereye and Darkpaw of WillowClan. Her litter consists of herself, Thunderkit, Riverkit, and Shadowkit. She is not seen much, but is eventually apprenticed to Dapplefrost before finally becoming a warrior.
Mother:
Father:
Darkpaw: Living
Sisters:
Rivergaze: Living
Whitekit: Deceased, verified StarClan member
Storm That Rages The Sky: Living
Brothers:
Thunderflame: Living
Shadowfall: Living
Half-sisters:
Half-brothers:
Aunts:
Iceday: Living
Sunnyshine: Living
Uncles:
Hawkflame: Deceased, verified StarClan member
Flare: Deceased, verified Dark Forest member
Shrewstone: Living
Grandmother:
Swiftshadow: Living
Grandfathers:
Brambleheart: Living
Pikepelt: Living
Great Grandmother:
Iceshine: Deceased, verified StarClan member
Nieces:
Nephew:
Wolf That Runs in Darkness: Living
Cousins:
Feather of the Diving Swallow: Deceased, verified StarClan member
Hazelshade: Deceased, residence unknown
Relationships
Edit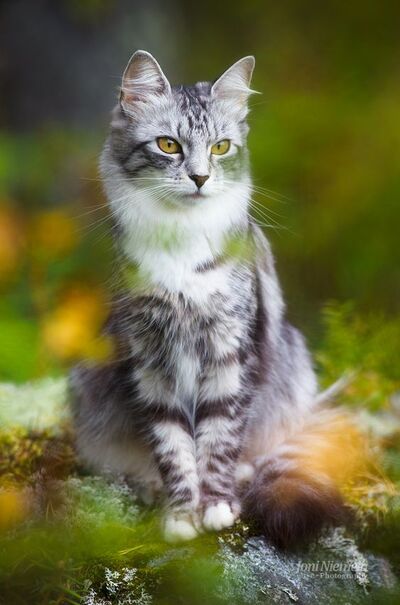 Community content is available under
CC-BY-SA
unless otherwise noted.